12 Mrz

sometimes it has to be a comfortable shoe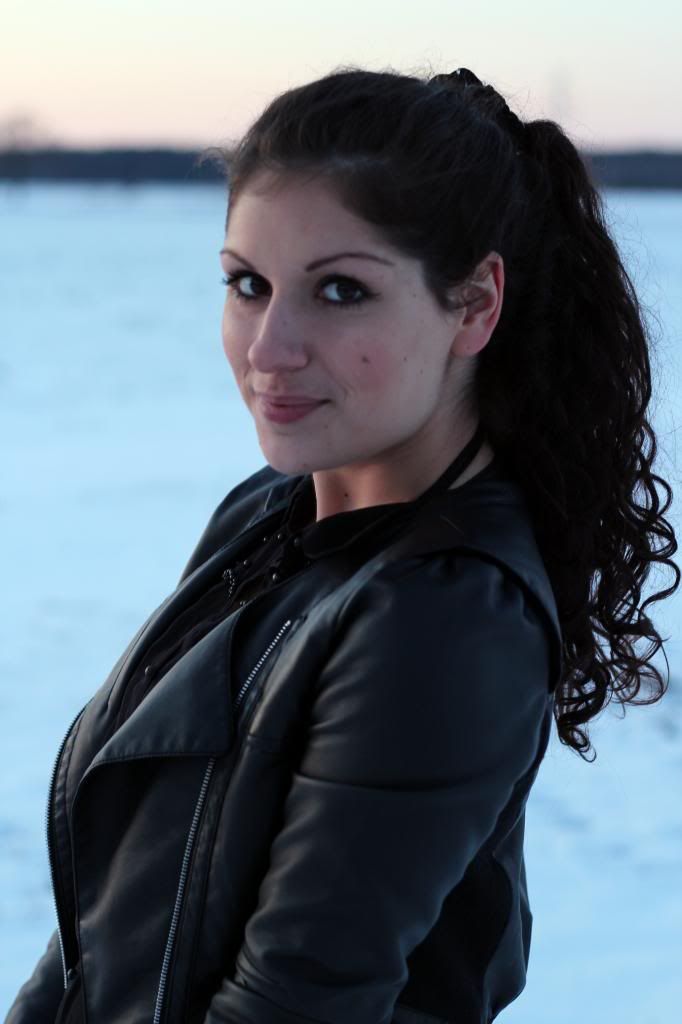 Wie versprochen folgt nun ein Outfitpost. Da mir heute bei dem verschneiten Wetter eher nach bequem war, schaut auch mein Post entsprechend aus. Es müssen ja nicht immer Heels sein, nicht wahr? 😉
Ich kann die wärmeren sonnigeren Tage kaum abwarten.
English:
As promised, I prepared a new outfit post today. Since the weather is just cold, snowy and tiring, I've decided just to wear something quite comfortable today. It doesn't always need to be heels, rigth?
Can't wait to feel again the warm sun on my skin when taking some pictures of spring and summer outfits.