27 Aug

radiant color confessions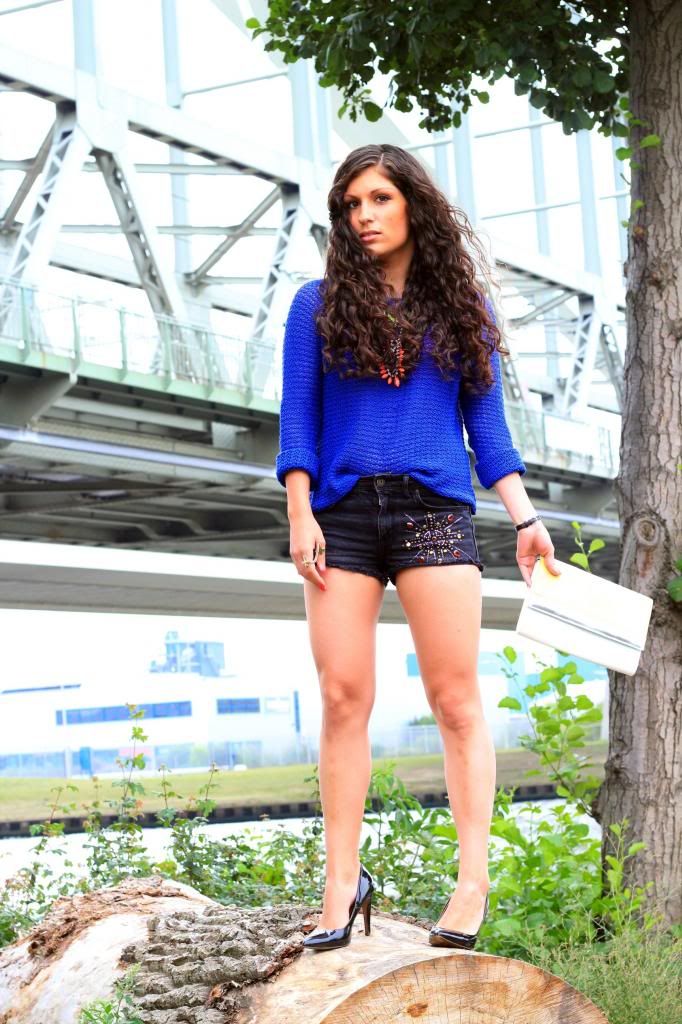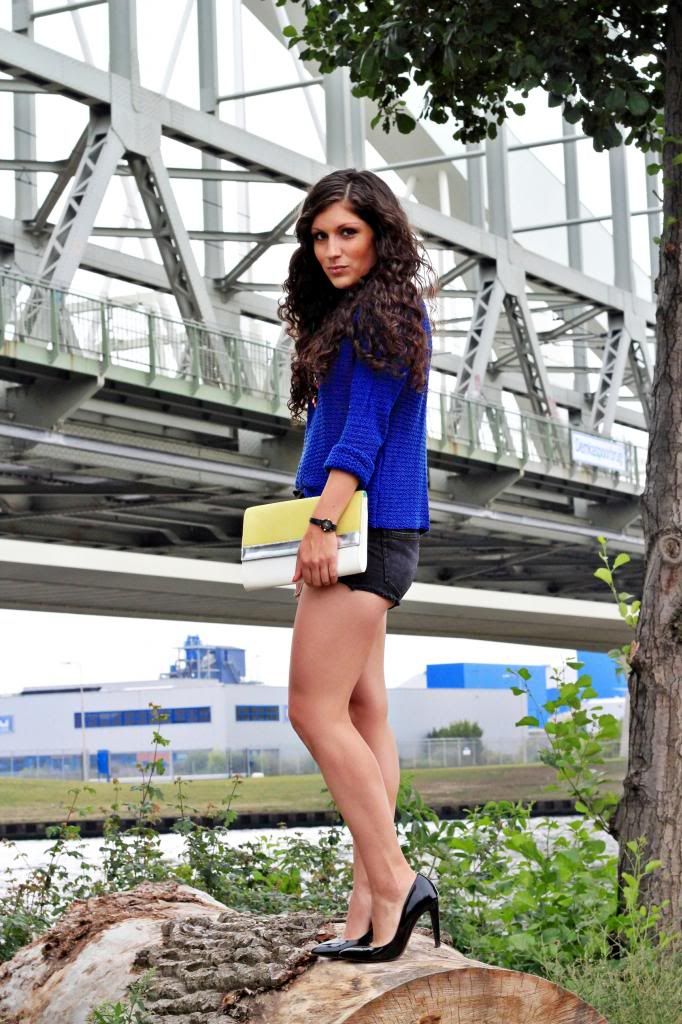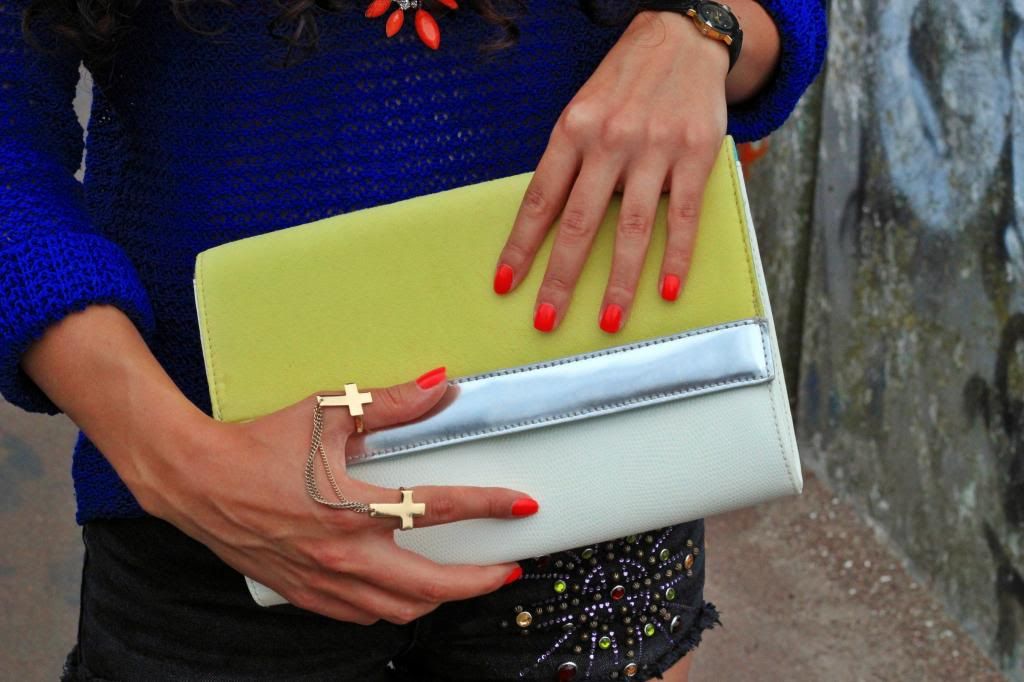 Ich bin so froh, dass mir mein Freund jetzt immer mit meinen Fotos hilft. Jetzt wo ich in den Niederlanden bin und damit 400 Km von meiner hilfreichen Schwester bin, hätte sich das mit den Fotos ansonsten wohl eher schwierig gestaltet …
Er hat dann auch super fleißig und fix diese neue Location rausgesucht – eine Brücke über einem Fluss in Utrecht.
Die leuchtende Kette auf meinem strahlend blauen Pullover habe ich vor einigen Wochen bei
Accessorize
in Utrecht erspäht und ergattert. Sieht auch besonders toll und hervorstechend auf Weiß aus.
English:
I'm so glad that my boyfriend assists me with taking pictures of me and my outfits. Now that I live in the Netherlands and thus being 400 km away from my diligent sister, it would have been quite difficult otherwise …
He also picked out the location – a bridge above a river in Utrecht.
That shining necklace on my radiant blue pullover I managed to grab at Accessorize in Utrecht a couple weeks ago. Especially nice on white clothes as well.