15 Nov

preparing for winter: winter jacket? done!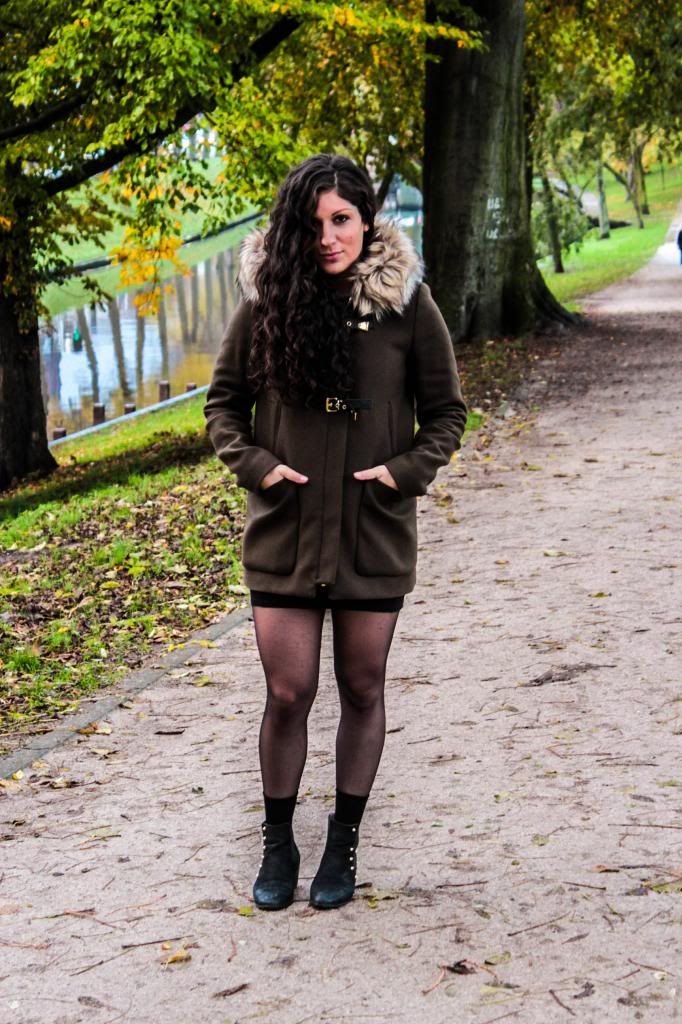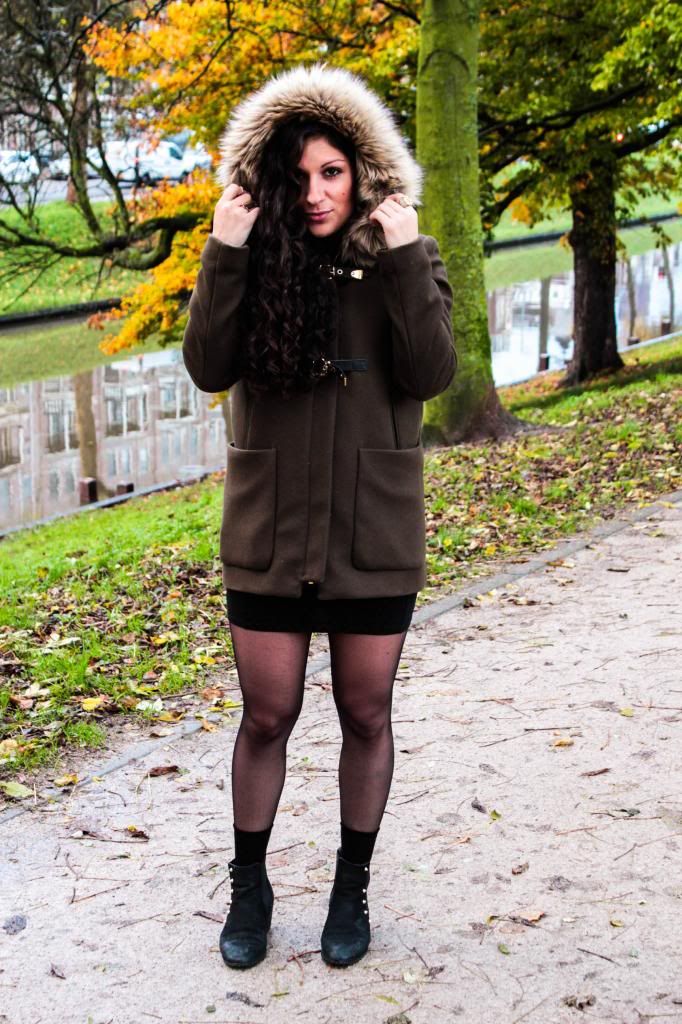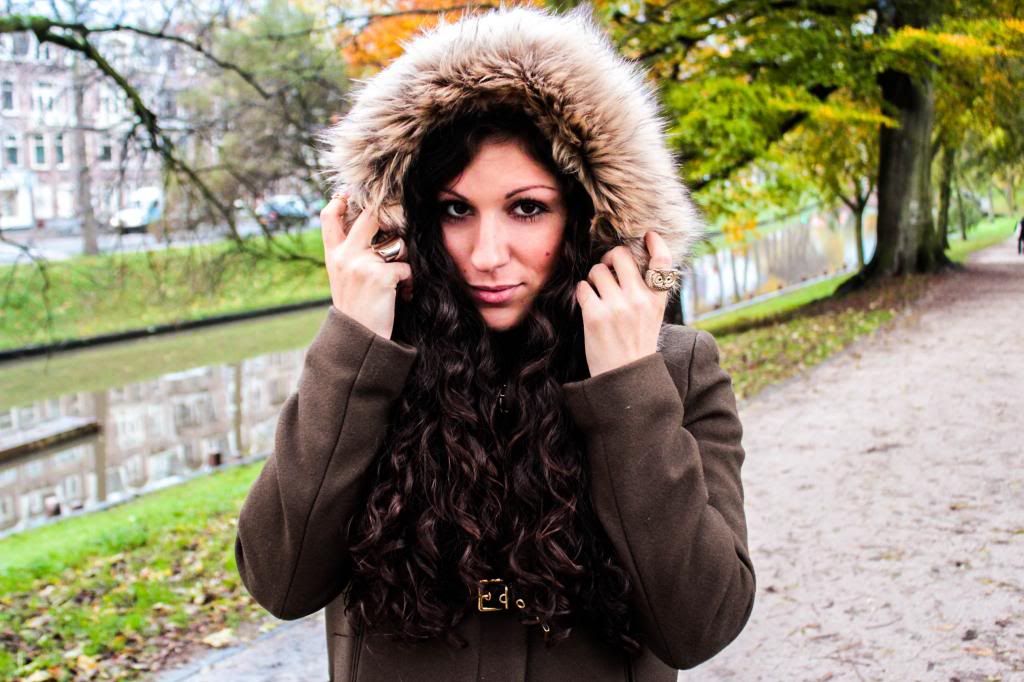 DE:
Hierzu gibt es eine kleine süße Story. Wie viele von euch wissen, arbeite ich unter anderem bei ZARA. D. h. 4mal die Woche bin ich umzingelt von Kleidung, die ich einfach haben muss und begehre. Die Realität ist: Meine Geldbörse hält da nicht ganz mit. Seit ca. zwei Wochen starre ich also diesen
Mantel bei ZARA
an. 159,95 € kostet das gute Stück. In meiner Enttäuschung erwähne ich den Mantel bei meinem Freund, als wir abends über das übliche "Wie war dein Tag?" plauderten. Und was passiert am nächsten Tag? Mein Freund kommt mit einer Überraschung nach Hause. Er hat mir den Mantel gekauft!! Ist das nicht Wahnsinn? Ich habe mich so dermaßen gefreut. Jetzt kann der Winter kommen!
EN:
I got a little story about that coat. A couple of you know that I also work at ZARA. So a couple days a week I'm surrounded by clothes that I simply need to have and seek for. However, the reality is: my wallet isn't able to keep up with that. For two weeks I've been starring at this

kaki winter coat

. 159,95 € that nice piece costs. Being disappointed over and over I mention the coat to my boyfriend when we're having the typical 'how was your day?' talk in the evening. And what happens the next day? He came home with a surprise wrapped in a ZARA envelope. My boyfriend got the coat for me!! Isn't that amazing? I was, still am, so extremely happy about it. Now Winter can come!