25 Okt

my OOTD and finally a new job (at ZARA)
Lederjacke/Leather jacket + Bluse/Blouse – Vero Moda // Rock/Skirt – Asos // Tasche/Bag – Bohemia auf Fab.com // Boots – Akira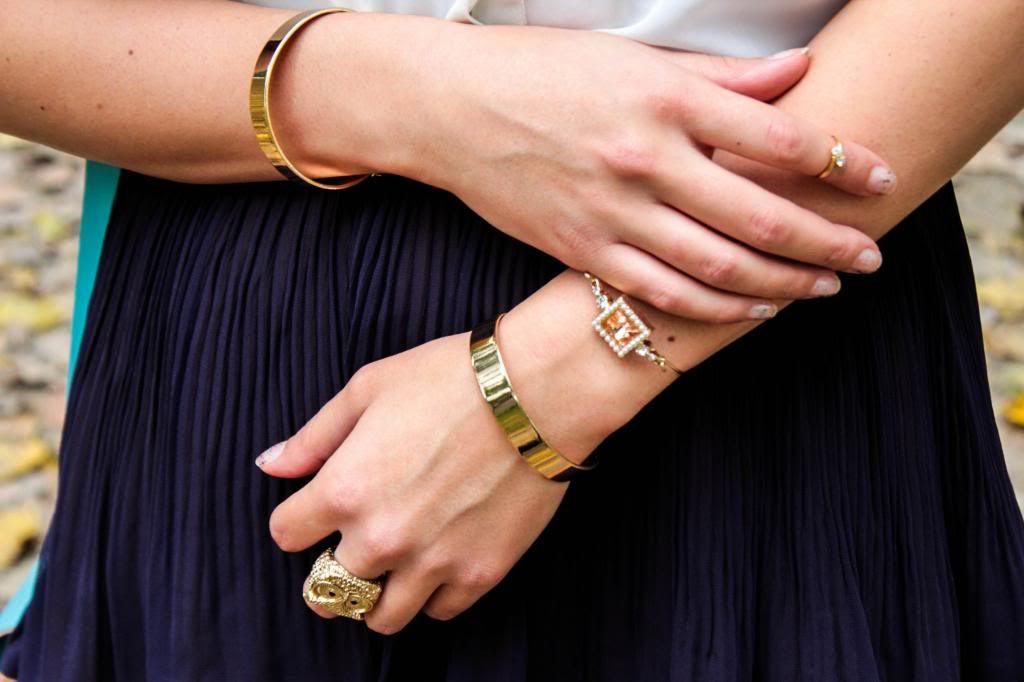 DE:
Heute ist einfach so ein schöner Tag. Warum? Ich habe
meinen Arbeitsvertrag bei

ZARA

in Amsterdam unterschrieben
und das direkt mit einer Shoppingtour in der überfüllten aber idyllischen City verbunden. Und schon bald genieße ich leckeres, romantisches Abendessen mit meinem Liebsten.
Das nenne ich doch mal einen erfolgreichen Tag. Ich bin echt super glücklich, dass ich endlich einen Job hier in den Niederlanden gefunden hat, der genau mein Ding ist. Nicht einfach als eine Deutsche, die kaum Niederländisch kann. (PS: Dies ist mein Outfit des Tages.)
EN:
I've been having such a great day so far. Why? I signed my contract at

ZARA

in Amsterdam today and combined that with a huge fun shoppingtour in the idyllic city. And in a bit I'll enjoy tasty, romantic dinner with my love.
That's what I call a successful day. I'm so happy and relieved that I finally found a job that I really enjoy here in the Netherlands. Not easy as a German that doesn't speak Dutch so well! (PS: This is my outfit of the day.)