26 Feb

feathers of a bird and print of a leopard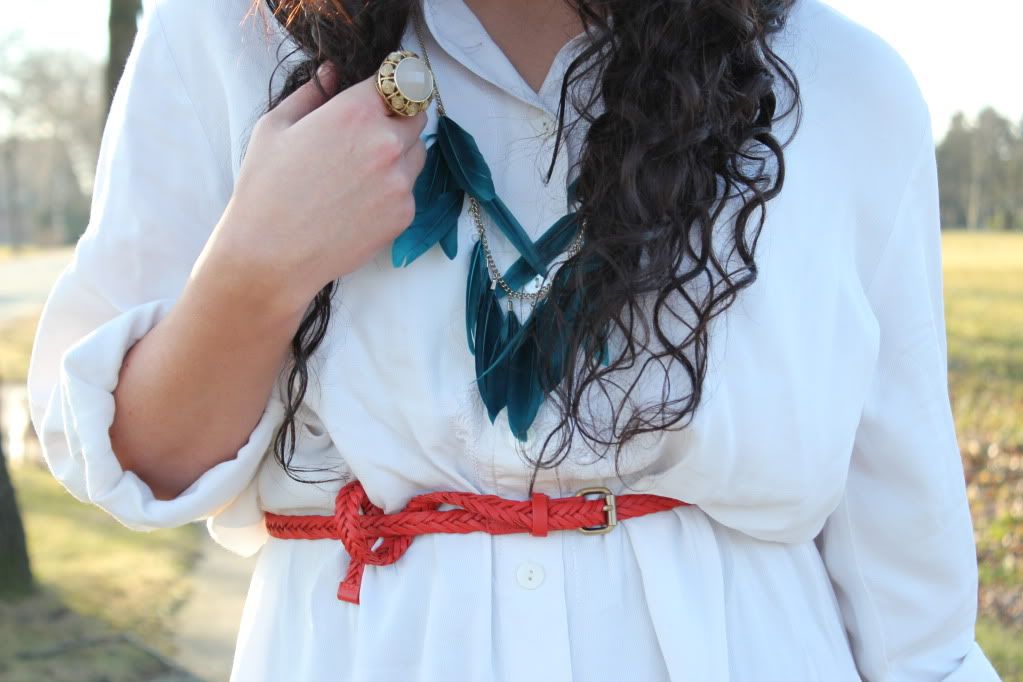 Das Einzige, das ich heute loswerden muss, ist Danke! Ich kann es noch gar nicht fassen, dass ich nun schon über 300 Leser habe. Ich freue mich wie ein kleines Kind über eure super lieben Kommentare. Ich komme mir immer so blöd vor, wenn ich alleine in der Bahn sitze und auf mein iPhone mit einem breiten Grinsen starre, weil ich einen neuen Leser habe oder irgendeine süße Nachricht von euch bekommen habe. Kennt ihr das? Wenn ihr irgendwo in der Öffentlichkeit seid und plötzlich ganze alleine lachen oder loslächeln müsst? So geil!
The only thing I need to say today is thank you! I can not even grasp that I have already 300 followers. I am happy much as a little kid about your super nice comments and support. I feel always so stupid when I'm sitting in the train looking at my iPhone and grinning like a Cheshire cat because of a new follower or a new sweet message of you. Do you know that? Being somewhere in public and laughing/grinning suddenly all alone? So funny!