24 Aug

fashionjudy on instagram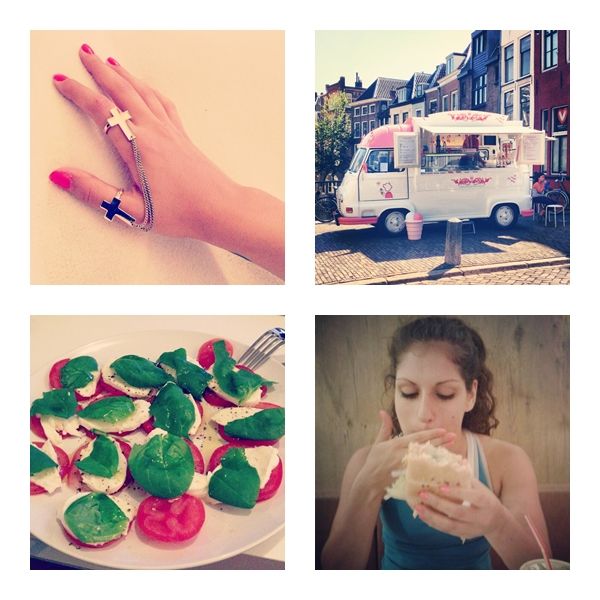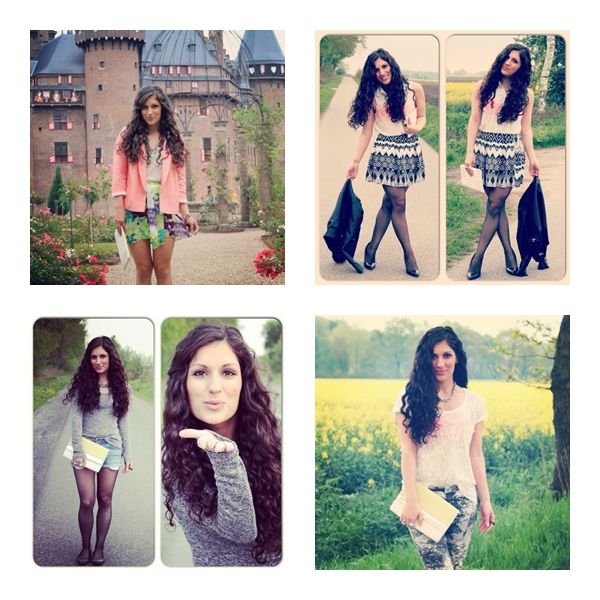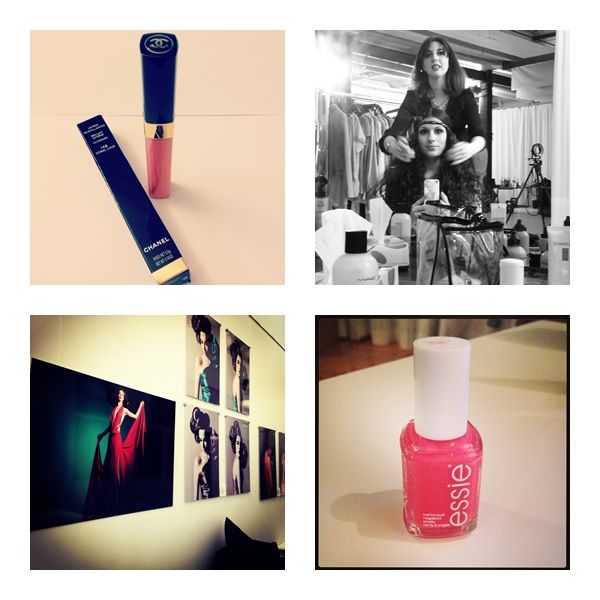 Ich gehe mal davon aus, dass viele von euch keine Ahnung davon haben, was auf meinem Instagram Profil so los ist. Daher dachte ich mir, ich bereite eine kleine Sammlung meiner letzten Bildchen vor und gebe euch damit einen kleinen Einblick außerhalb der Outfitposts.
English:
I guess not all of you have an overview of my instagram pictures. That's why I decided to collect a few of my latest ones and so introduce you to my instagram account. I hope you enjoy some photos apart from my outfit posts.