23 Nov

fashionjudy on instagram – new pictures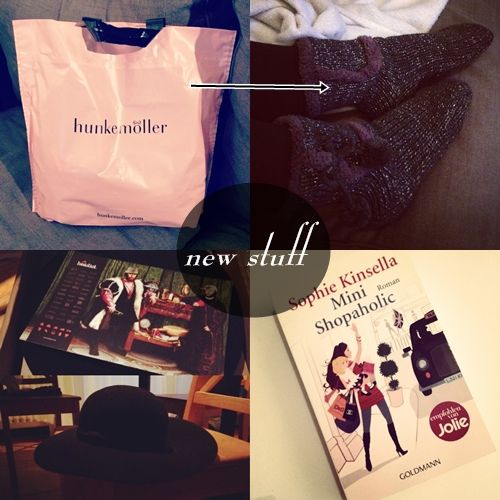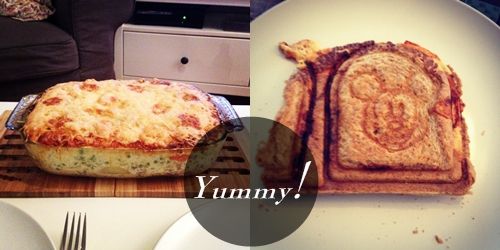 DE:
Ja ja, ich weiß! Erst lasse ich seit einer Woche nichts von mir hören und dann kommt noch nicht einmal ein neues Outfit. Im Moment schaff ich's zeitlich einfach nicht. Den ganzen Tag verbringe ich bei ZARA (auch am Wochenende) und sobald ich zu Hause bin, ist es auch schon stock düster draußen. Winter ist schon so eine blöde Zeit für Modeblogger, wenn sie tagsüber andere Arbeit zu erledigen haben. Bei ZARA läuft es momentan allerdings sehr gut für mich. Daher lohnt es sich für mich auf jeden Fall. Und in zwei Tagen gibt's hier einen Outfitpost mit meinem neuen tollen Hut von Headict.de – ich hoffe, ihr schaut dann wieder vorbei.
Yesss, I know! First she wasn't heard from again and then it's not even an outfit post. It's just not easy at the moment. I spent all day at ZARA (also at the weekend!) and once I'm home again, it's already being more than dark outside. Winter is not only nice for fashion bloggers when they're having to do other work during the day. But it's being really good for me at ZARA, so it's definitely worth it.
Two days, then you're going to see here a new outfit post with my new hat from headict.de – looking forward to you stopping by again then.