07 Feb

capital G … G as Green !
Im Moment bekomme ich die Farbe Grün einfach nicht aus meinem Kopf. Ich werde schon ganz aufgeregt bei dem Gedanken etwas in Mintgrün zu besitzen. Inspiriert der Weiten Welt der Fashion Community habe ich mich also auf dem Weg gemacht, um zunächst die einfachste Entscheidung von allen zu fällen. Ich habe mir den passenden Lack gekauft! Er ist nicht exakt Mint, aber sieht wunderschön aus. Heute das erste Mal getragen und sofort Blicke auf meine Nägel gezogen. Hui! Hat also Potenzial den Posten meines Lieblingslacks des Frühlings einzunehmen. Bisher hat sich mein goldener wirklich wacker geschlagen …
Was haltet ihr von dem (Mint)Grün-Trend? Und was sagt euch euer Bauchgefühl wird eure absolute sie-haut-einfach-alles-um-Farbe?
For days I just can't get the green color out of my head. I am very excited at the thought of having something in mint green. Inspired by the wide world of the fashion blogger community I was ready to make the easiest decision of all. I bought the matching paint! It's not exactly mint, but looks nevertheless beautiful. I 've worn it the first time today and immediately drawn attention to my nails. Whew! I assume it could become to my nailpolish of this year's spring. So far, my golden one has done really well …
What do you think of the (mint) green trend? And what is your absolute fav colour?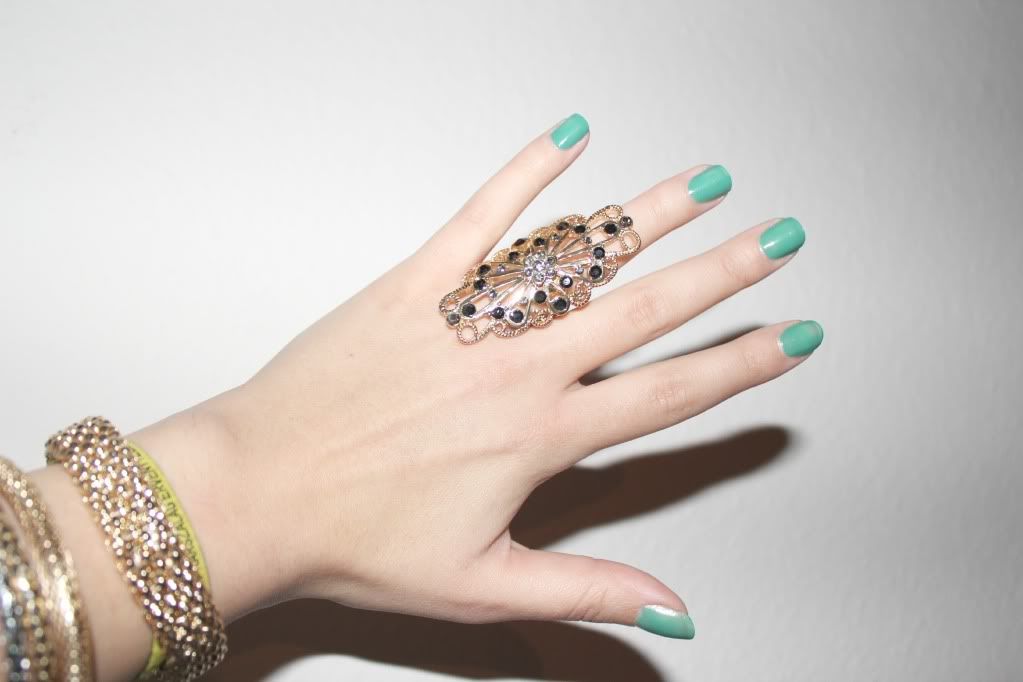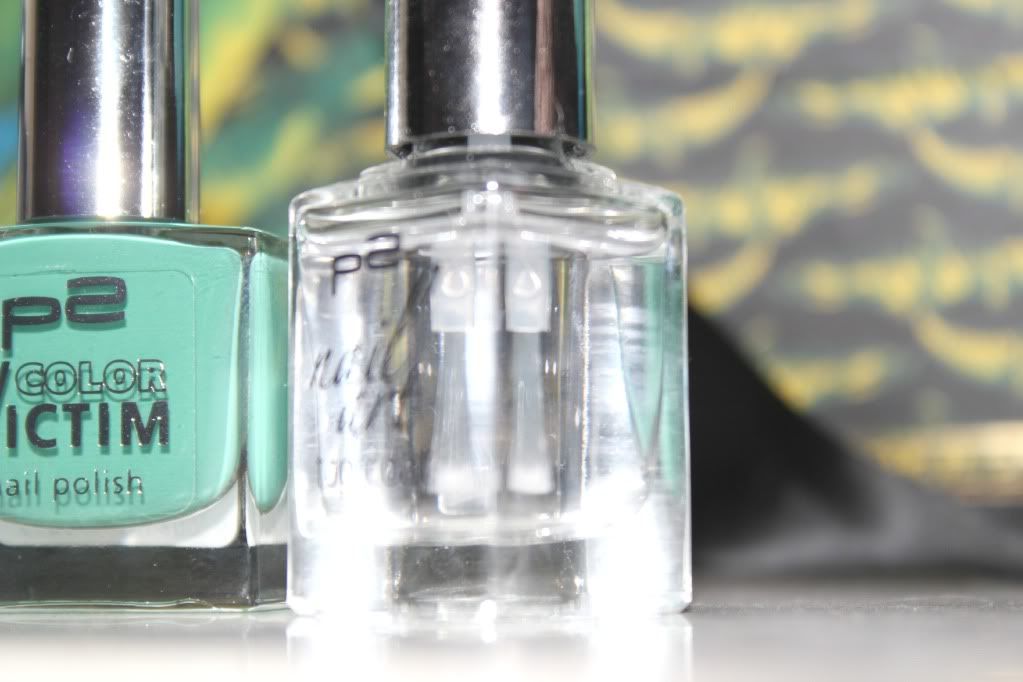 Vergisst bloß nie
vorher Klarlack aufzutragen!!
Please never forget to apply transparent nailpolish before the colour!!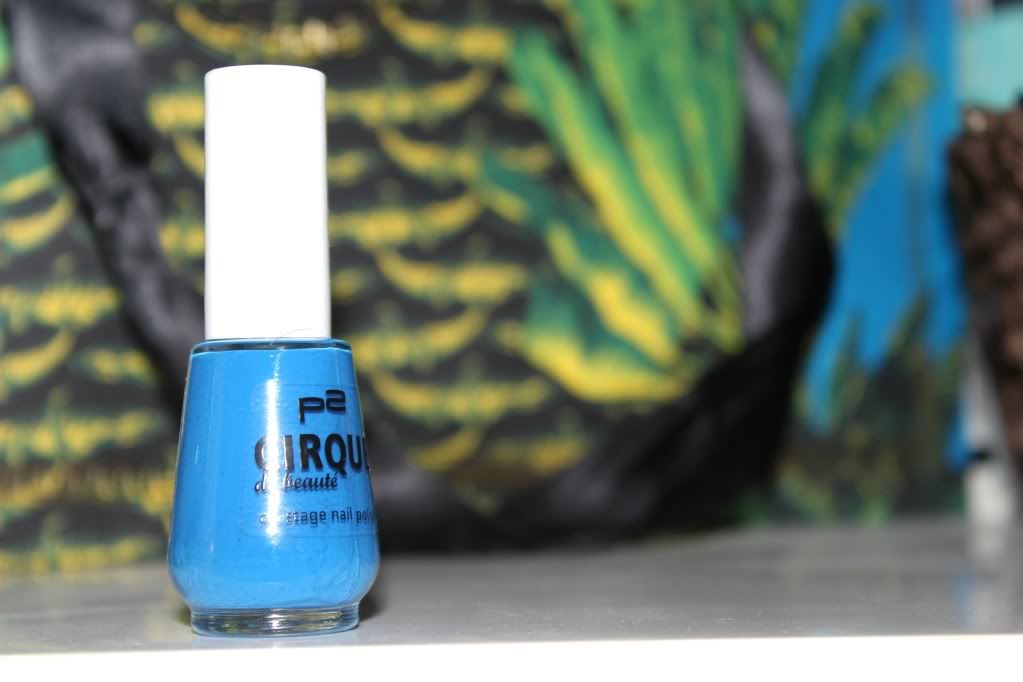 Noch ein Neuer 🙂 seht ihr bestimmt auch noch!
And a further one. I'm certain you'll see him again (on my nails).