10 Sep

by the canals in utrecht …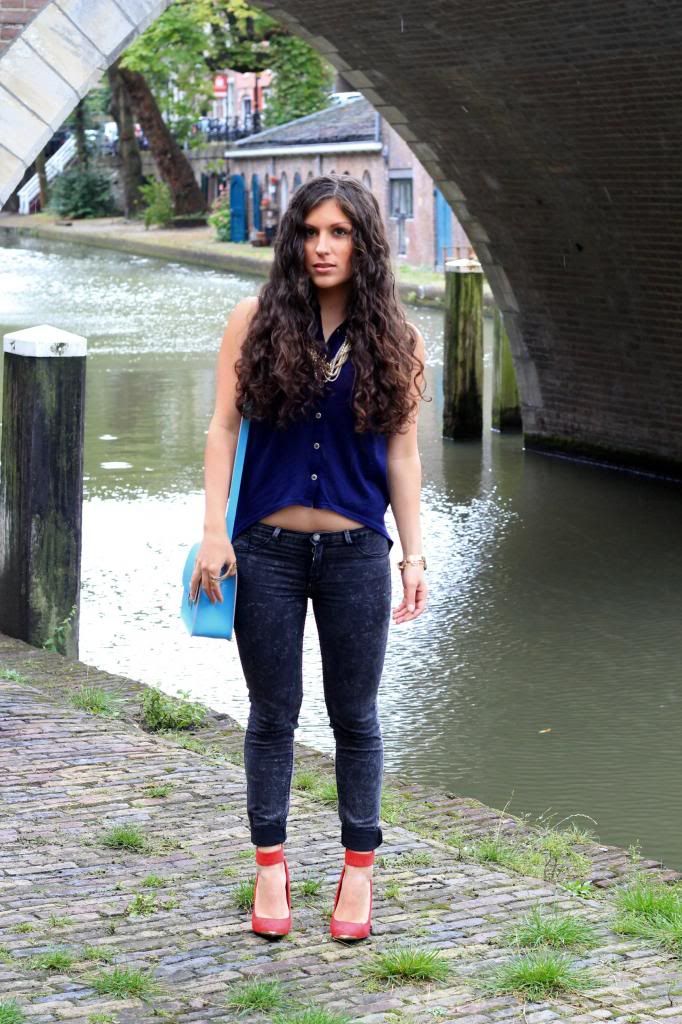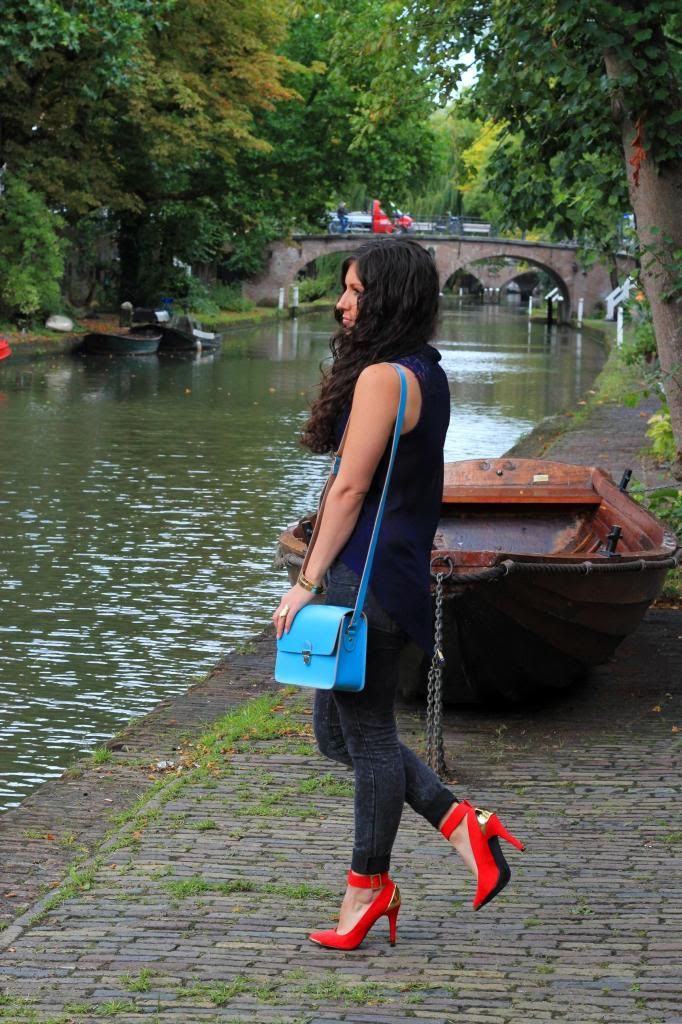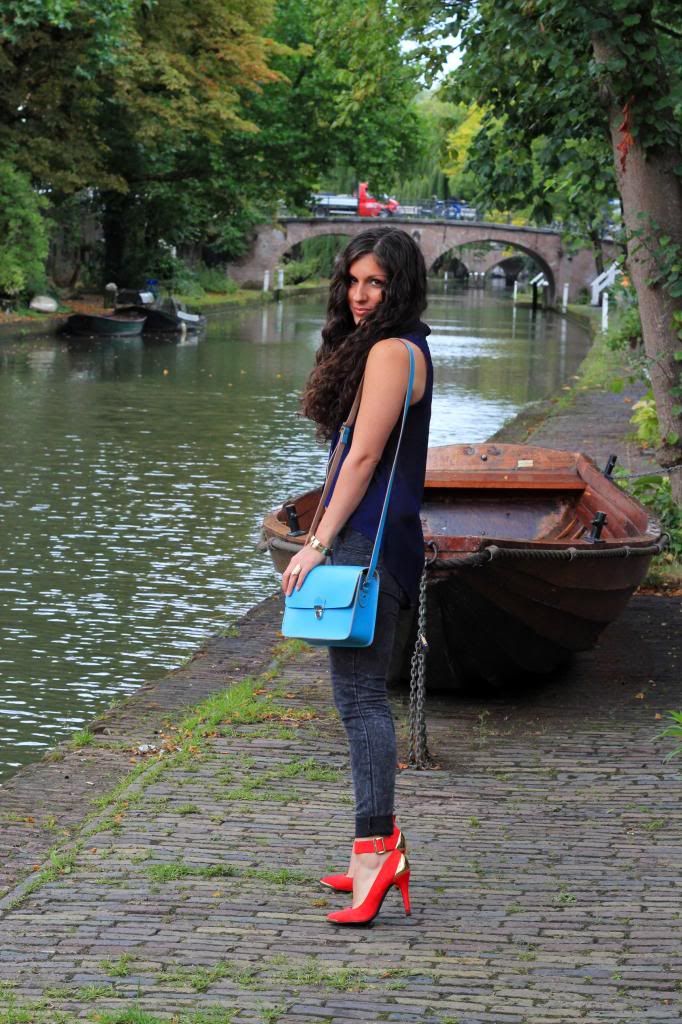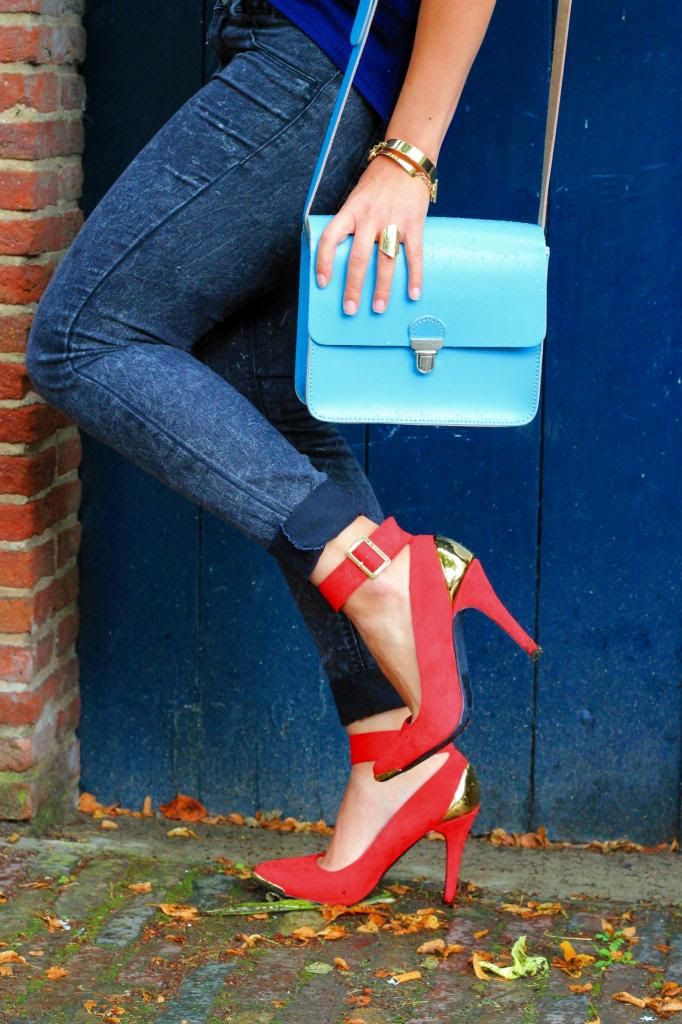 Diese Kanäle sind vermutlich das Wahrzeichen von Utrecht. Sie machen die Stadt so viel schöner und einzigartig. Stellt euch vor, wie ihr mit euren Freunden eine Shopping Tour durch Utrecht plant und entlang dieser idyllischen Kanäle schlendert, um von einem Geschäft zum nächsten zu kommen. Zwischendurch gönnt ihr euch ein leckeres Glas Wein in einer der süßen altmodischen Restaurants direkt am Kanal. Ich habe dies bereits einige Male getan und liebe es. Es gibt dir ein warmes Urlaubsgefühl und ein freudiges Lächeln ins Gesicht. Besonderes Extra ist natürlich, dass diese Kanäle wundervolle Location für Shootings bieten.
English:
These canals are probably Utrecht's landmark. They make this city just so much more beautiful and unique. Imagine you're having a shopping tour with your friends or even alone in Utrecht and stroll along the idyllic canals in order to get from one store to the other. Inbetween you're getting in the mood for a glas of wine that you can drink right at the canals outside of an old-fashioned sweet restaurant. I've already done so a couple times since I moved here a couple weeks ago and I love it. It gives you a really nice and warm holiday feeling and a bright smile. My special plus is of course the option of using those pictorial canals as a location for my photoshoots.
Get the 'Bohemia' bag HERE