16 Mrz

black against colors – what do you fancy?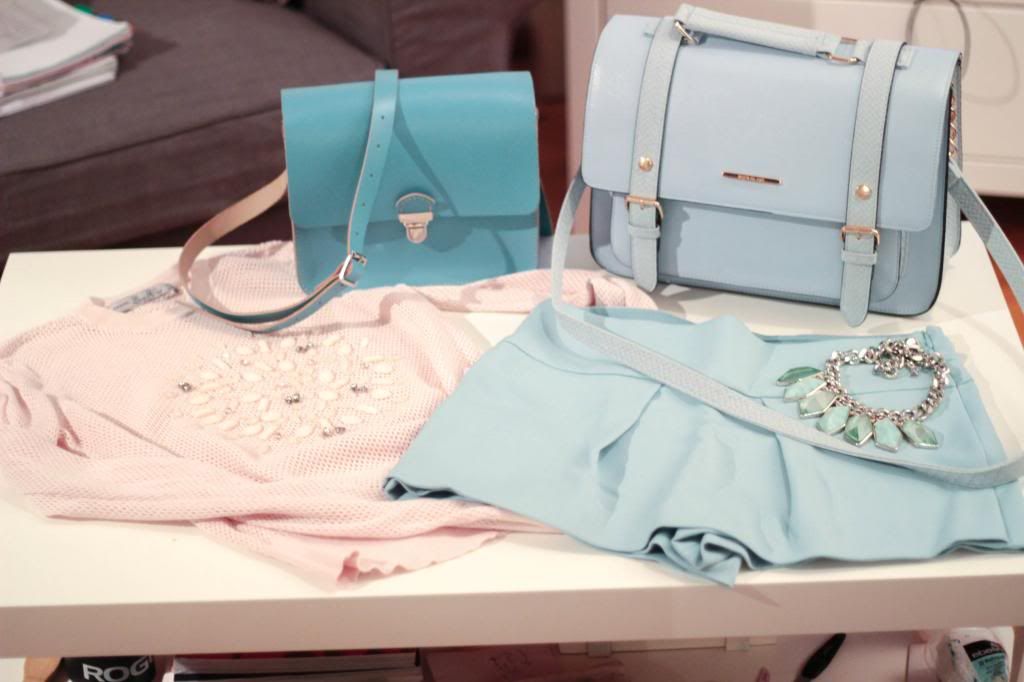 Sweater – Zara Knitwear // Kleinere Tasche/smaller bag – Bohemia // Größere Tasche/bigger bag – River Island // Rockshorts/skirt shorts – Zara Trf // Halskette/necklace – Zara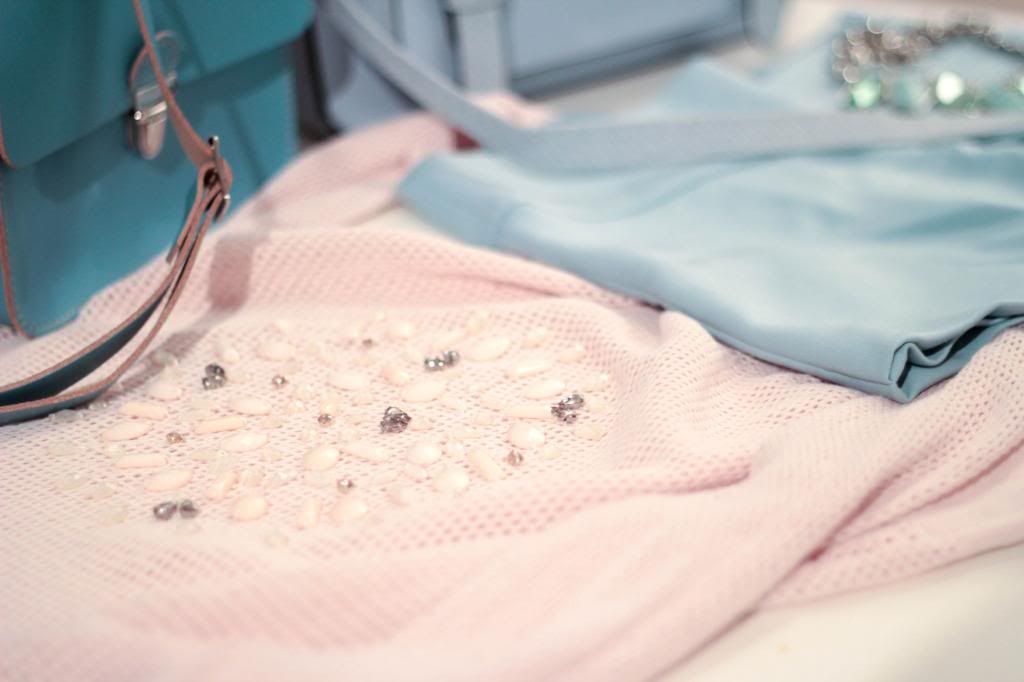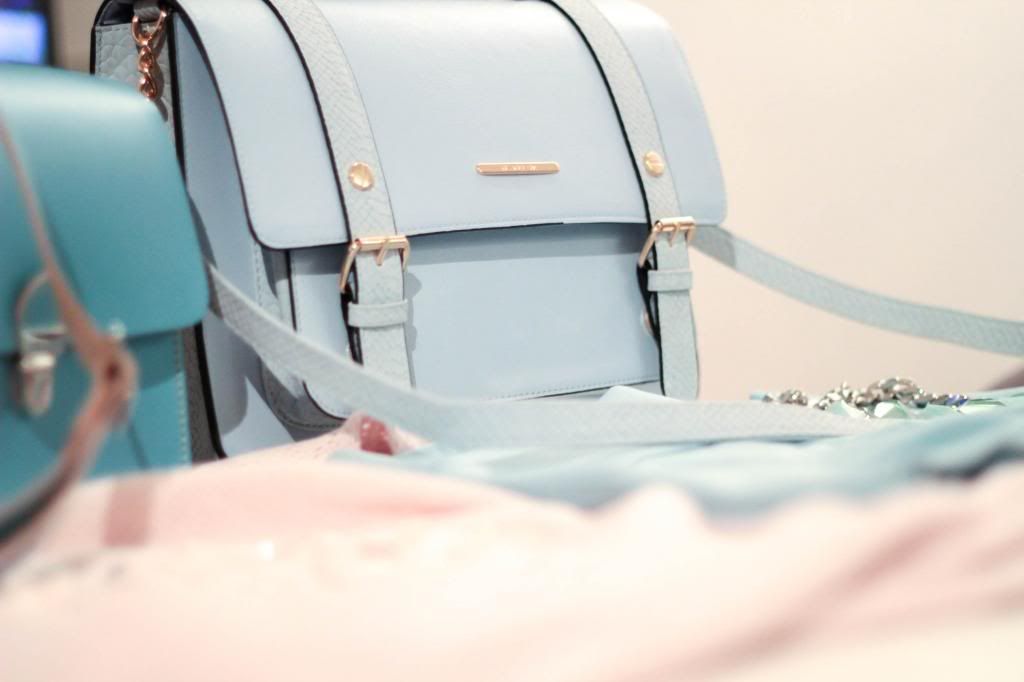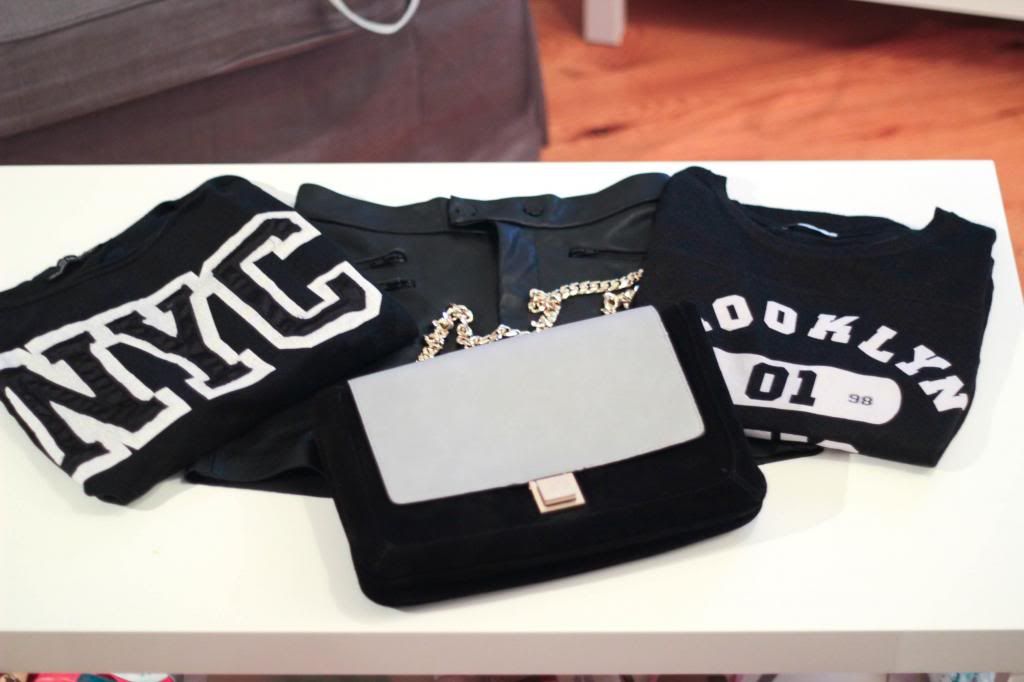 NYC sweater, leather shorts, Brooklin sweater, bag – ZARA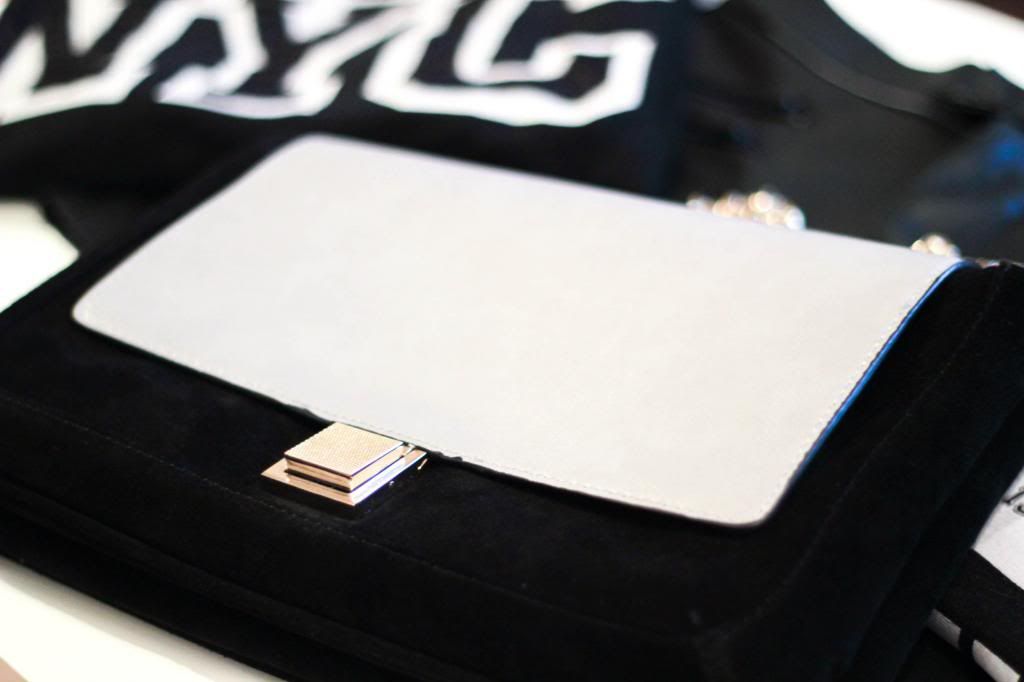 EN:
I think the title says it all. I'm so stuck between colors and simple black items. In Winter I bought so many black and simply dark stuff and by now I'm being in such a colorful mood. Do you have the same? It's weird how much influence the weather got on us, isn't it? These are a couple new items that you haven't seen so far but I really like and am going to use for outfit posts soon.
DE:
Ich denke der Titel sagt alles. Ich stecke momentan irgendwo zwischen Rosa, Türkis und Blau und dem tristen und dennoch aufregendem Schwarz. Im Winter habe ich mich mit schwarzen Sachen tot gekauft und mittlerweile verliebe ich mich in alles, das rosa, babyblau, orange oder gelb ist. Komisch, wie die Jahreszeit Einfluss auf unsere Farbwahl hat, nicht wahr? Habt ihr das auch so extrem? Dies hier sind ein paar neue Dinge, die ich mir in der letzten Zeit gekauft habe und grad so schön ins Thema passen und daher nun in diesem Post gelandet sind. Bald folgen hiervon und mit einigen anderen neuen Sachen Outfitposts.