07 Sep

Asos.com and Fab.com – always good for capturing accessoires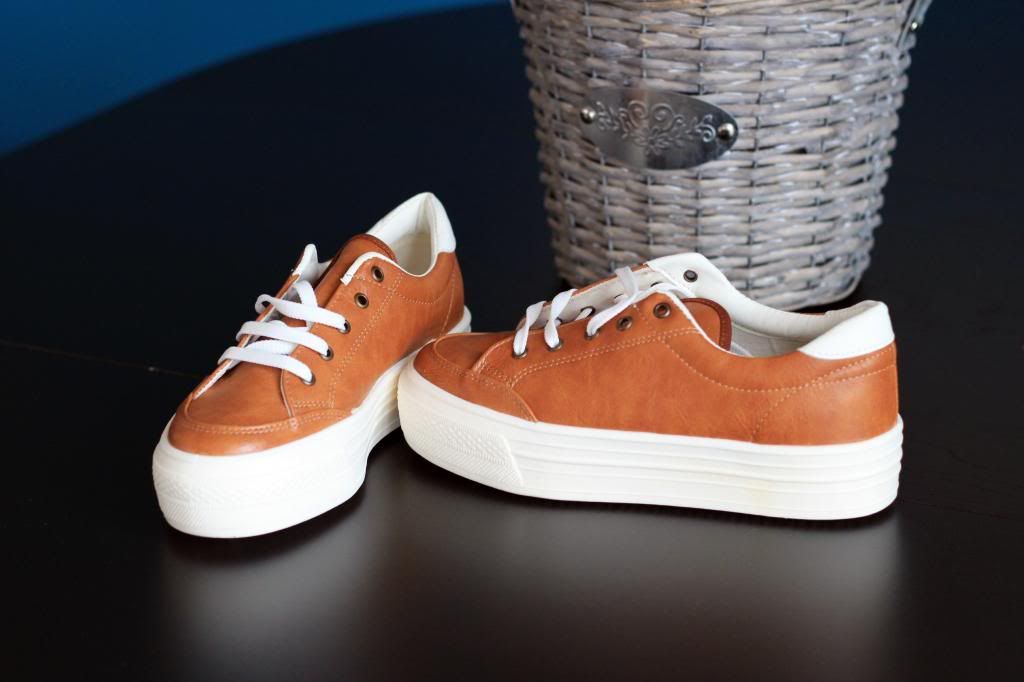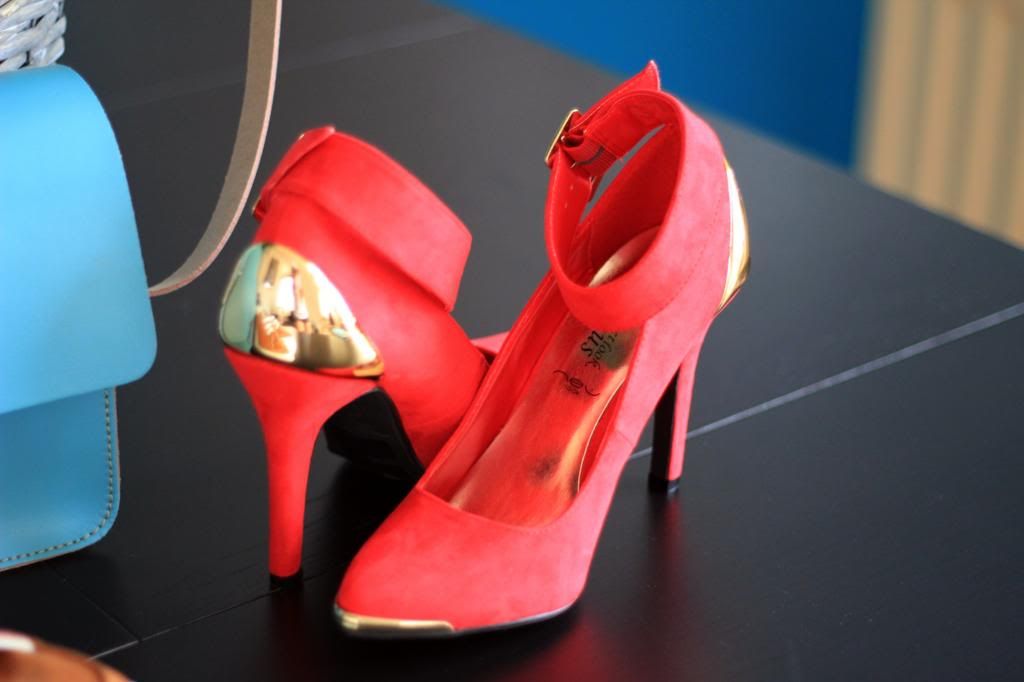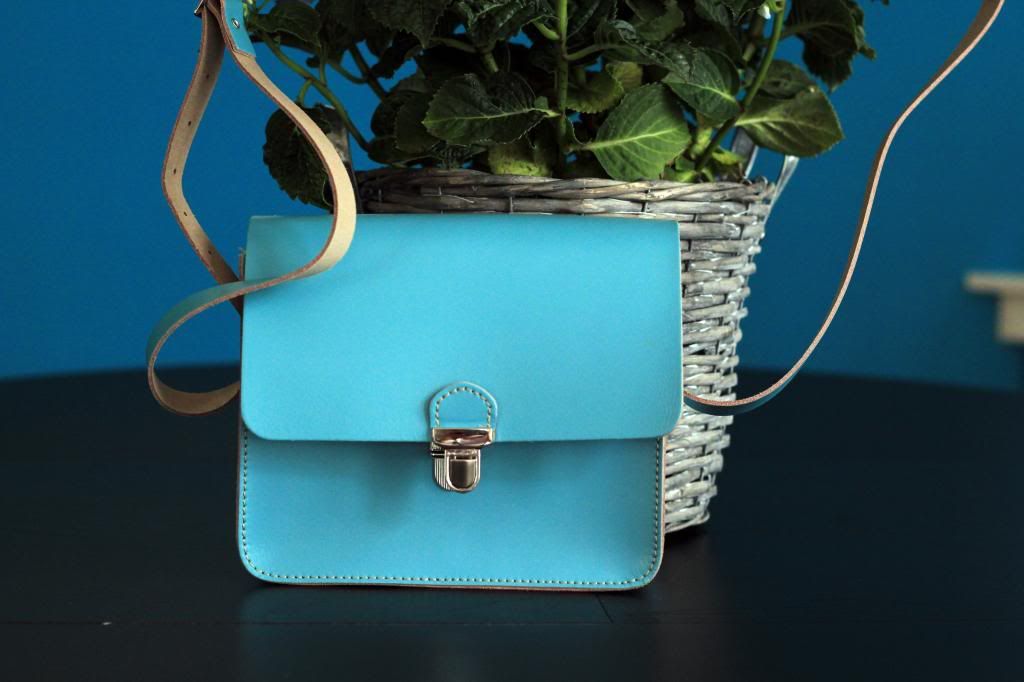 Darf ich vorstellen? Meine neuen Eroberungen. Es gibt mir immer so wunderbare Glücksgefühle, wenn ein Päckchen geliefert wird und ich ein neues Stück das erste Mal nicht nur auf einem digitalen Bild bewundern darf. Für ein paar Sekunden fühlt es sich an, als hätte ich das Atmen vergessen. Zu sehr schwirrt die Frage im Kopf, ob das Teil wohl genauso gut aussieht, wie man es vom Bild her kennt. Es ist so enttäuschend, wenn man das perfekte Kleid oder die hübschesten neuen Treter bestellt hat, bereits die wundervollsten Träume davon hatte, und dann sieht es am Ende einfach nur ****** aus. Dieses mal wurde ich nicht enttäuscht. Alles sieht sogar besser aus als erst angenommen. Die Schuhe von
Asos.com
sind ein "Pre-birthday present" von meinem Freund. Eines von vielen 🙂 Die "Bohemia" Tasche (
LINK
) gibt es auf der Designplattform
Fab.com
. Ich durfte sie bereits testen und bin von der Verarbeitung und dem Look total hin und weg.
English:
May I introduce? My new captures. I alway get such a nice and warm feeling in my stomach when a new package's just been delivered and I can finally see that item not only on a digital picture. For a couple second it seems like I forgot how to breath since the question is bothering me: 'Does is look as good as on the picture? What if not?'. It's always so dissapointing when you've found the perfect dress or the most gorgeoust shoes, you've already dreamed of it so often and then it looks like **** in the end. However, this time I wasn't dissapointed at all and I'm still enjoying that nice warm feeling when I'm looking at my new treasure. The shoes from Asos.com are a 'pre-birthday present' from my boyfriend. That 'Bohemia' bag (LINK) you'll find on the designer plattform

Fab.com

. I could already test it what've made me fell completely in love with this radiant blue bag.