01 Feb

Accessories of Accessorize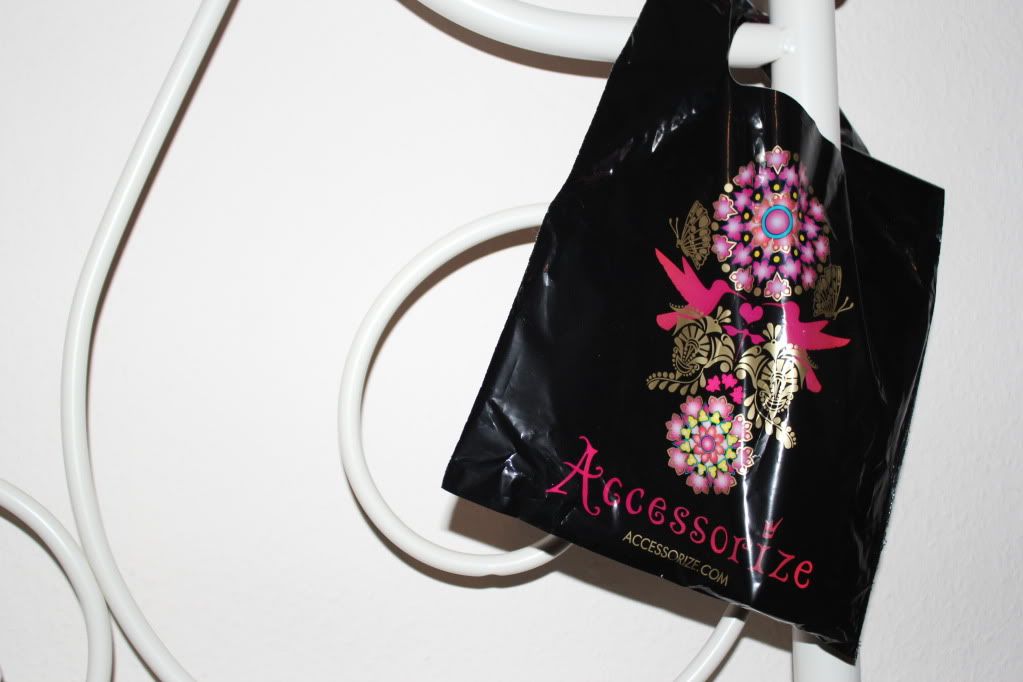 Was hab ich da bloß in dieser süßen Taschen? Vielleicht etwas Süßes von mir für mich? Was wäre die Welt ohne hübsche Geschenke an sich selbst …
Ich schlenderte gerade durch die schöne Fußgängerzone als es mir förmlich entgegen springt. Ein pinkes großes Schild mit der Aufschrift 70% reduziert. Kurzerhand wurden aus € 15,90 schlappe € 4,75 – muss ich da noch mehr sagen?
What do I have got in this cute bag? Maybe something sweet from me to me? What would the world be without the lovely gifts to yourself …
I just strolled through the beautiful pedestrian zone as it formally moves towards my face. A big pink sign that says 70%. Without further ado, € 15.90 were reduced to € 4.75 – Do I have to say more?